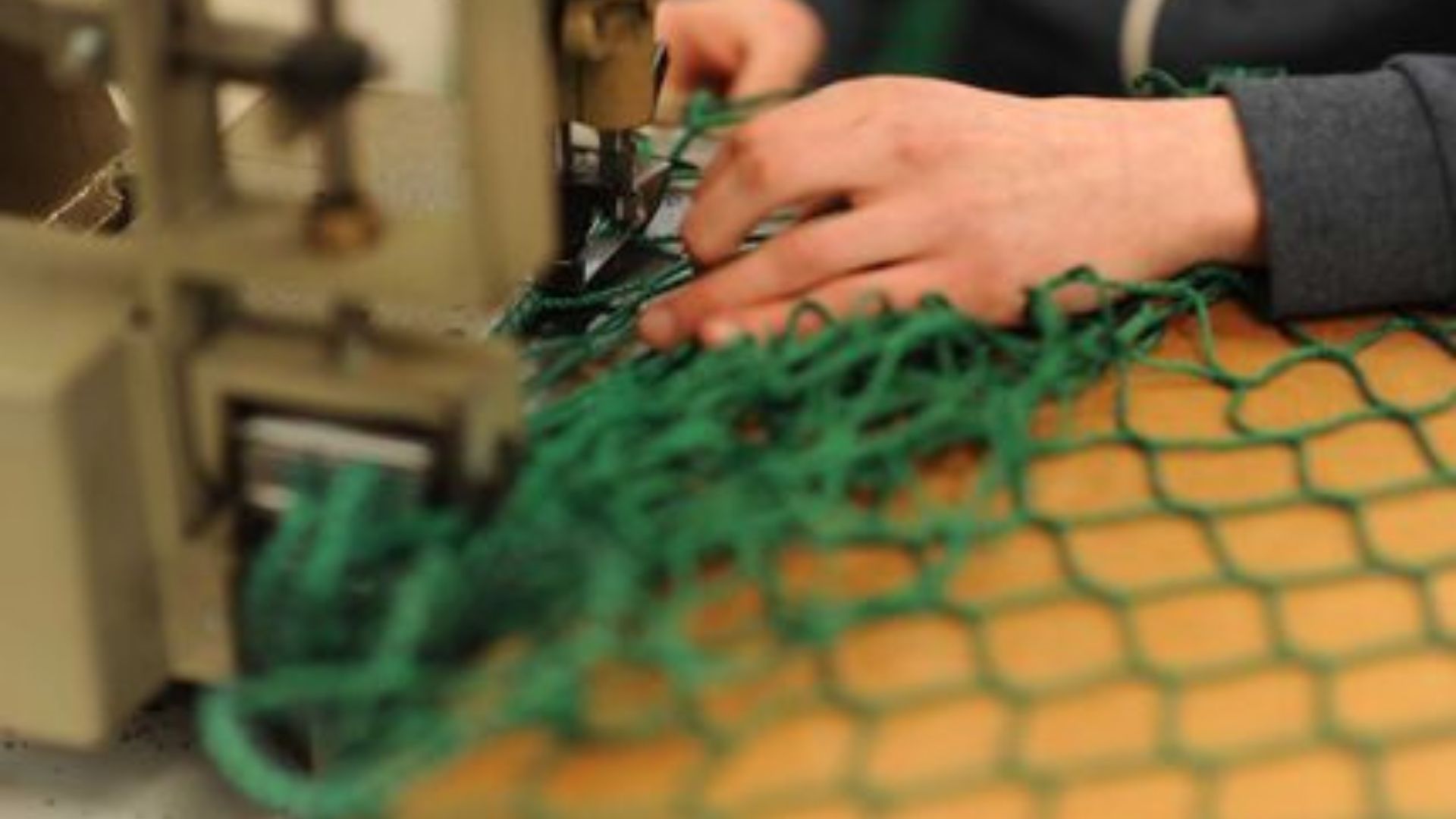 Slide
Manufacturer & Exporter of all type of Sports Nets & Cricket Gears
We are Strika exim private limited
India's leading sports Gears manufacturer, supplier & Exporter
We Strika Exim Private Limited are the best Sports Nets & cricket Gears Manufacturers & exporter in India. We are an ISO 9001: 2015 Certified Company. We are primarily manufacturing & exporting all types of Premium quality Cricket Nets, Volleyball Nets, and Goalpost / Soccer Nets, Golf Net, Anti anti-bird net and all types of cricket gears. 
Find out Best Product for You
Premium Quality Sports Nets
2 MM / 2.5 MM / 3 MM Custom Sizes HDPE / Nylon
Artificial Grass for Cricket pitch
10 MM / 13 MM / 15 MM   Astro Turf for Cricket Pitch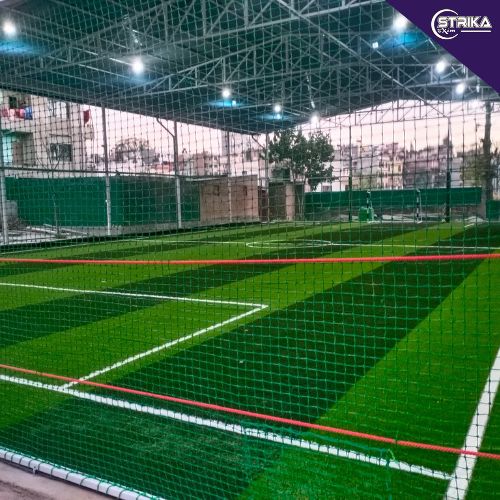 2 MM / 2.5 MM / 3 MM Custom Sizes Nylon Nets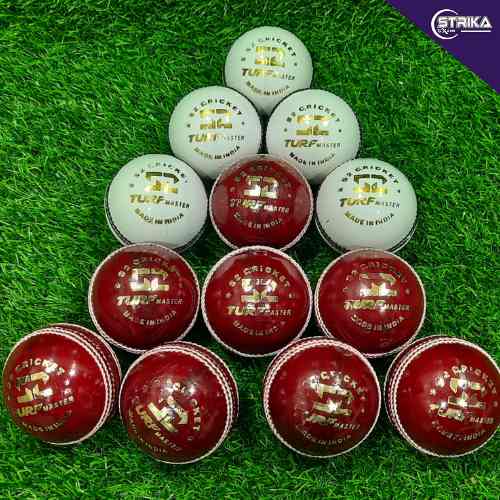 Handmade Cricket Leather Balls
Premium quality Handmade cricket balls 
Get Custom Sizes Cricket Nets directly from Manufacturer. We can provide you our Pro Quality Cricket Netting Solutions for your Cricket Academies, Schools, Your Cricket Practice area etc
We setup Cricket Practice Nets in our Cricket Academy. Nets quality are really gud all Nets are as per sizes which we given.
We ordered cricket nets for our Academy . The nets quality are good and we get it timely delivery. Keep it up guys.
God going Strika, your Nets are swasome and having long life. specially your UV and waterproofing feature are awasome.
We deliver all over the world.
Payment Security, pay in multi-currency.
Get it directly from the manufacturer.