Manufacturer & Exporter of
Cricket Coir matting
Get Best Quality Cricket Jute Mat at Factory Cost
WE OFFERS A PRO QUALITY CRICKET COIR MAT WITH REALISTIC TURN AND BOUNCE
For a true cricket player, there is no greater enjoyment than playing on a well-maintained grass wicket. But, play on natural cricket pitches, as with many other sports turfs, is restricted by unpredictable weather and intensity of use. Natural wickets are not feasible for continuous play, training, and skills development. We strika Exim are manufactured cricket coir mat specifically for use on cricket pitches and are installed for a wide range of playing situations – for match play, in the nets, for indoor training facilities and to provide all-weather, flat, and free-draining surfaces for bowlers' run-ups.
We are using supreme-grade coconut fiber in our jute cricket mats. These cricket coir mats are available in natural green color. And you can get it at factory cost. we are the best coir mat manufacturers in Kerala, India. Contact us for your requirement for Cricket coir matting. We will be happy to serve you.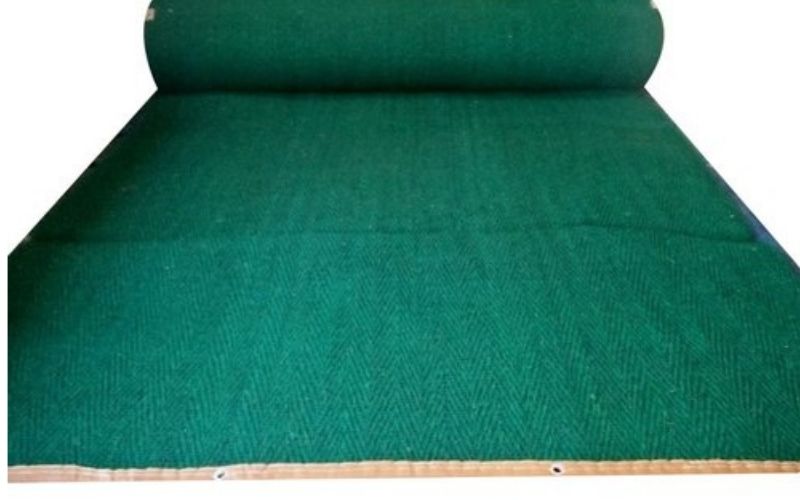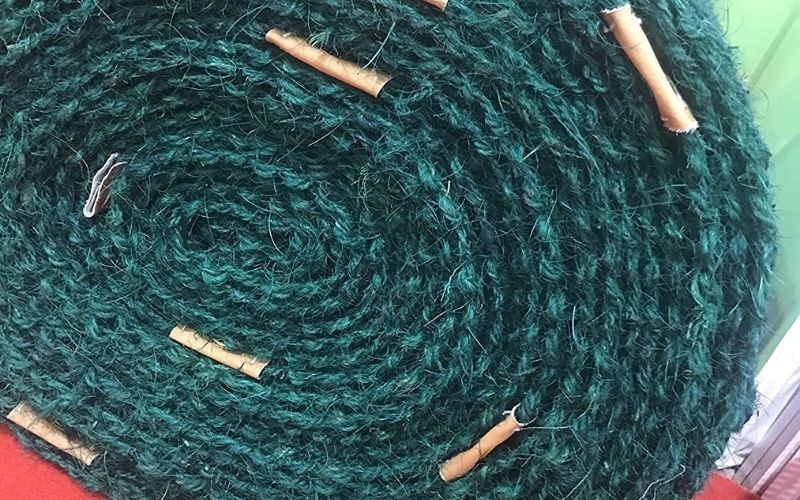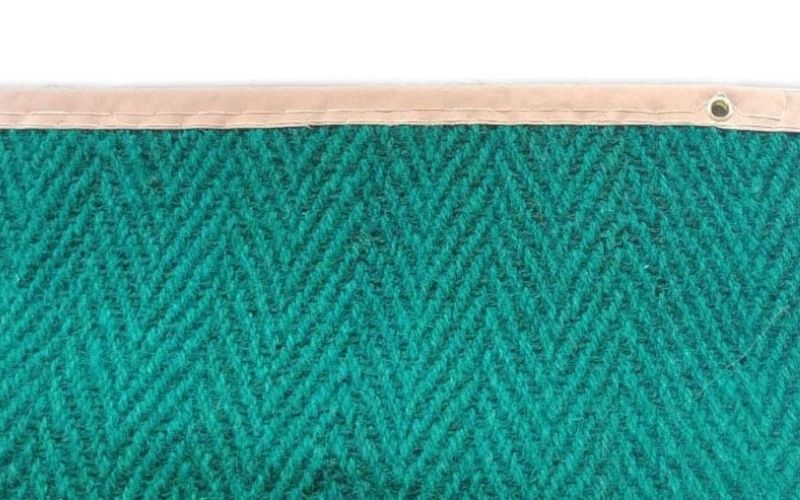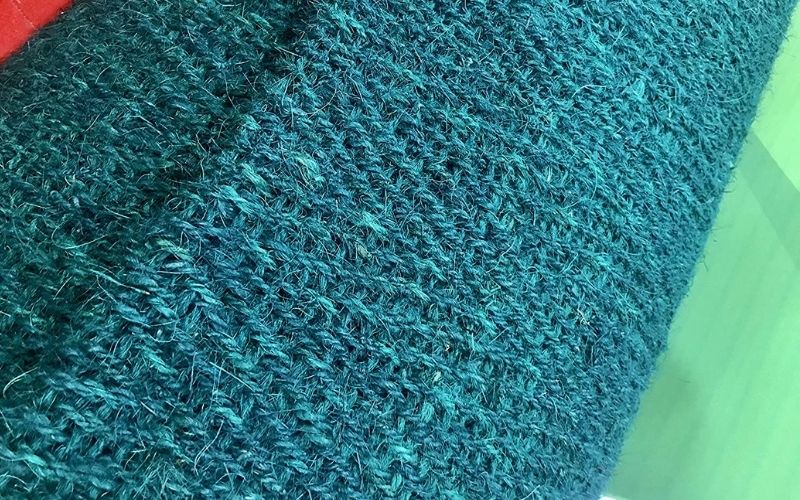 Strika's Jute Cricket Mats are made out of the highest quality Indian coconut fiber and can be used outdoors for all types of surfaces. Jute cricket mats feature grommets that secure the mat firmly to the ground. When the actual turf area is either uneven or non-existent, the Jute cricket mat offers an even surface for natural ball playing.
They are designed to be used outside on Cemented and grassy areas and can be left outside as they are fully weatherproof.
Compared to other cricket mats, Strika's cricket mats offer a consistent and natural game pitch in grassy areas than in cemented areas.
These cricket mats are ideal for cricket pitching on the grounds as well as in the practice net.
You can take it anywhere you play as they are portable and can be rolled away for further use.
These cricket mats are easy to maintain as they can be hosed off easily and left to dry in the sun.
Strika Cricket mat offers a bouncier pitch compared to other mats as if provides a natural game over grassy surfaces.
Made from high-quality Indian coconut fiber, these mats will last for a long time and hence it is the best value for money.
8 feet of heavy duty canvas on each end prevents wear and tear of the mat.
Edges are taped with canvas non-tearing tape with eyelets made for pegs
Jute mats in full and half size sare available.
Membership & Certifications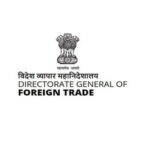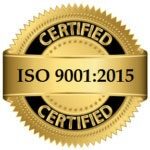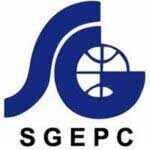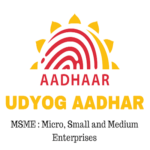 Let's Elevate your game !!
Practice your game anywhere, anytime
We deliver all over the world.
Payment Security, pay in multi-currency.
Get it directly from the manufacturer.
Address
Plot No. 212 Rajvansh Vihar Industrial Area, Garh Road, Meerut (UP) India-250004
Phone
+91 8218366651, 9758605276