Get Best Quality Imported
artificial turf for cricket pitch
We are Importer of vide range of Astroturf for multisports and cricket pitches.
Get Best Quality Imported Astroturf
We offers a vide range of Astro Turf with realistic turn and bounce
We are making high-quality, Nylon made durable Cricket Netting solution with combining the latest technology and years of our experience. so that we can deliver you the best cricket netting solution. 
Membership & Certifications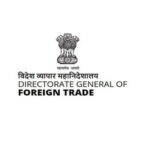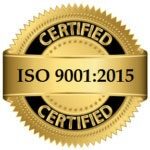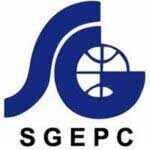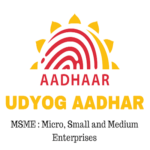 Order Now your Custom Sizes Astro Turf
Get Custom Sizes Astroturf directly from Manufacturer. We can provide you our Pro Quality Artificial Turf for your Cricket Academies, Schools, Your Cricket Practice area etc
We deliver all over the world.
Payment Security, pay in multi-currency.
Get it directly from the manufacturer.
Address
Plot No. 212 Rajvansh Vihar Industrial Area, Garh Road, Meerut (UP) India-250004
Phone
+91 8218366651, 9758605276